Site Specific Consultation for Your Home, Garden, or Farm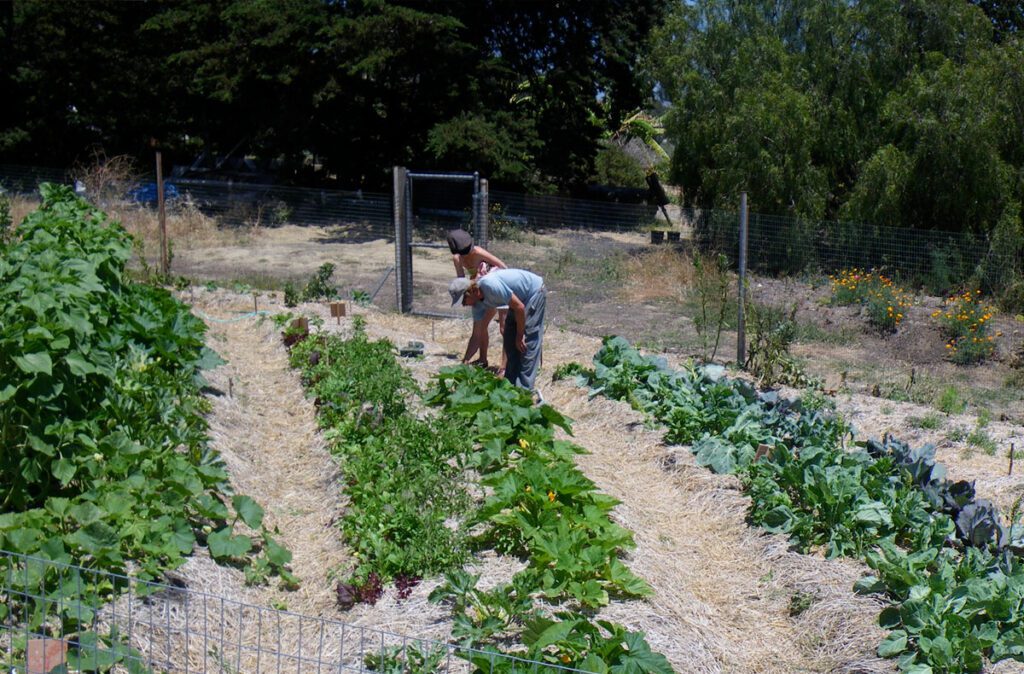 Are you a homeowner wanting to grow your own food or install rainwater tanks? Is there a tree on your property that needs some TLC? Do you have a farm or ranch that needs to plan for less water availability and rising costs of operations? Let us take out the guesswork- with over 15 years of experience in the field we may can help you turn that problem into a solution.
Our expertise spans a wide range of ecological and environmental issues. We offer comprehensive consultation services where we apply our expertise to advise you on your garden, orchard, ranch, or farm.
Some topics include:
Property Selection and Site Design
Water Harvesting and Rain Gardens
Plant or Crop Selection
Erosion Control and Flood Mitigation
Plant Pathology and Pest Diagnosis
Integrated Pest Management
Soil Preservation, Rehabilitation, and Creation
Composting & Waste Systems
Chickens and Small Livestock
Bee Keeping